Meet the Team at Roberts Pediatric Dentistry
Lisa

Front Team
Our Mooresville original! She has been part of the team since 2002. She is an integral part of the team and she makes sure everything runs smoothly. She is always willing to help others and makes people feel comfortable. She enjoys our patient family as she has gotten to know many of them over the years.
When she is not at the office, she and her husband Bryan enjoy and spend a lot of time with their family of three children, four grandchildren and one great-grandchild. She also loves to read, working out, yoga, and enjoys the outdoors.
Sue

Front Team
Sue was born in Princeton, NJ but grew up in Jacksonville, FL. She has a 20-year previous career in banking from which she retired and joined our team in 2008. Sue brings the fun; she is a master at planning and organizing new and exciting events for our office. She has a special title as the care giver to our office therapy dog, Ginger.
She and her husband enjoy dogs, cooking, and traveling to the tropics. She also loves experimenting with new recipes from Pinterest.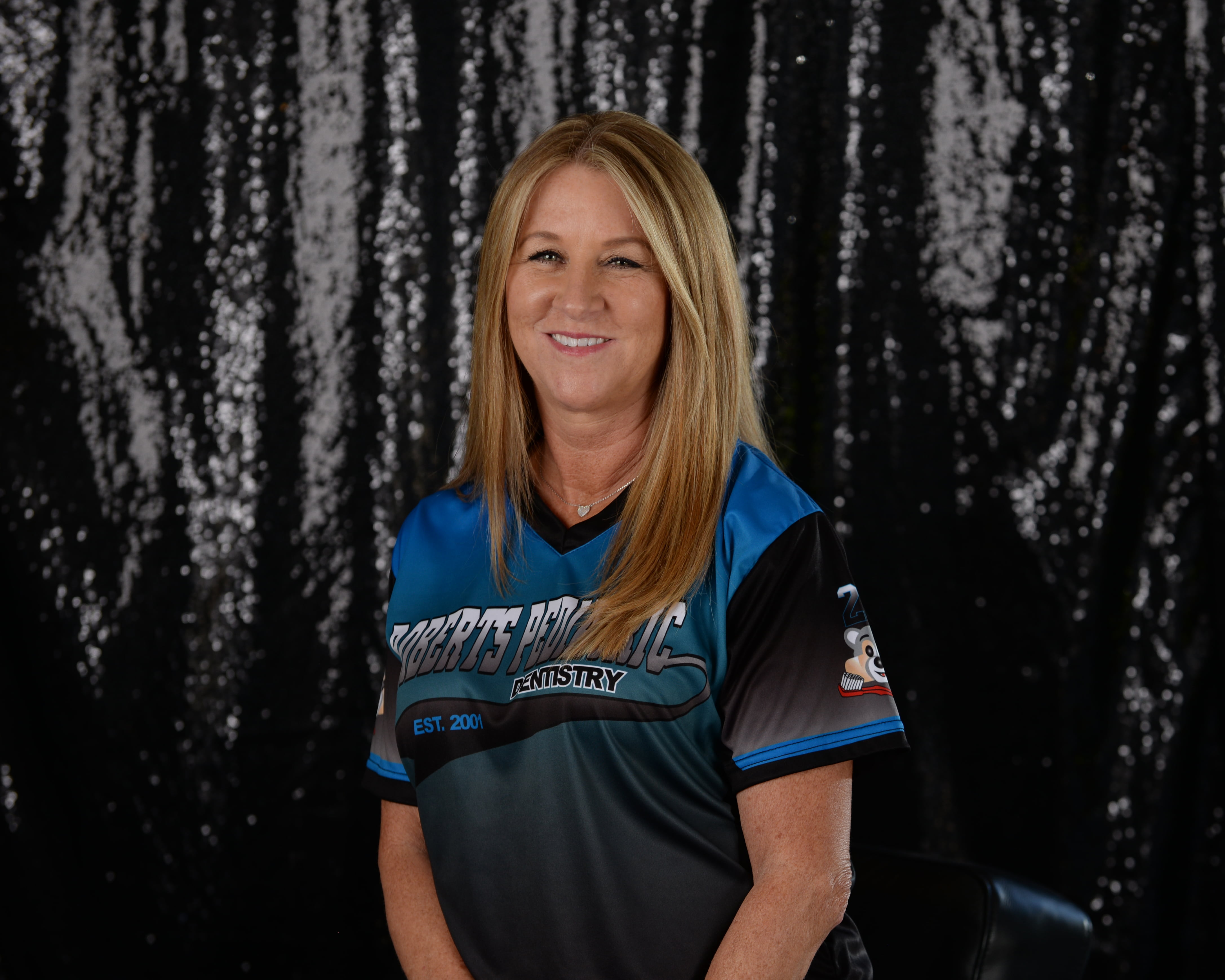 Susan

Clinical Team
Susan was born and raised in Charlotte, NC and has lived in Mooresville for over 25 years with two daughters, 2 grandsons and 2 granddaughters whom she adores. She joined the team in 2007 and has such a mild and caring personality. She also has a wonderful talent for making the new patient experience special.
In her spare time she enjoys spending time on the lake boating, going to country shows, & spending time at the beach with friends and family.
Danyel

Clinical Team
Danyel was born and raised in Statesville, NC and graduated from Wilkes in 1998. She joined the team in 2008. Thankfully, she has a knack for fixing things in the office and she keeps things working properly. Her dental experience and skill provide a gentle and easy clinical experience for everyone.
She stays busy when she is not in the office with her husband and two daughters. As a family they enjoy spending time outdoors hiking, gardening, and doing creative projects.
Wendy

Clinical Team
Wendy is a native of Mooresville! She has two children and her husband is a former bull rider. She has years of experience in dentistry and has been a part of the dental team since 2005. Her dental knowledge and expertise help to deliver a wonderful experience for everyone.
She is an animal lover with 4 dogs, 2 cats, 4 horses, and many goats. She enjoys the outdoors, fishing, camping, and life on the farm with her husband and kids.
Tammy

Clinical Team
Tammy lives with her husband and dog. She has been in the dental field since 2003 and joined our dental team in 2012. She is cool, calm, and collected. Her mild manner will put everyone at ease.
Outside of the office she you can find her with her grandsons, cooking and working out.
Ashley

Clinical Team
Ashley has 20 years of dental assisting experience and we are so fortunate to add her to our team. She is able to fill in wherever she is needed and truly enjoys dentistry and taking care of everyone with ease.
Ashley was born in Mooresville. She lives on a family farm with her husband, daughter, and dog. She loves going to the beach with her family, cooking, & traveling to new places to try culinary experiences.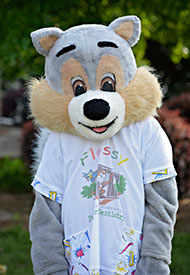 Flossy

Office Mascot
Flossy showed up on our doorstep over 10 years ago. Flossy went through a lot of dental training in order to help educate children about their teeth and the importance of their dental health. Flossy is very busy during the Dental Health month in February. Flossy goes to many area schools to educate and spend time with the children. Flossy is involved in many parades, festivals, & appearances at the office. Flossy is a fun addition to the team and goes nuts over healthy smiles!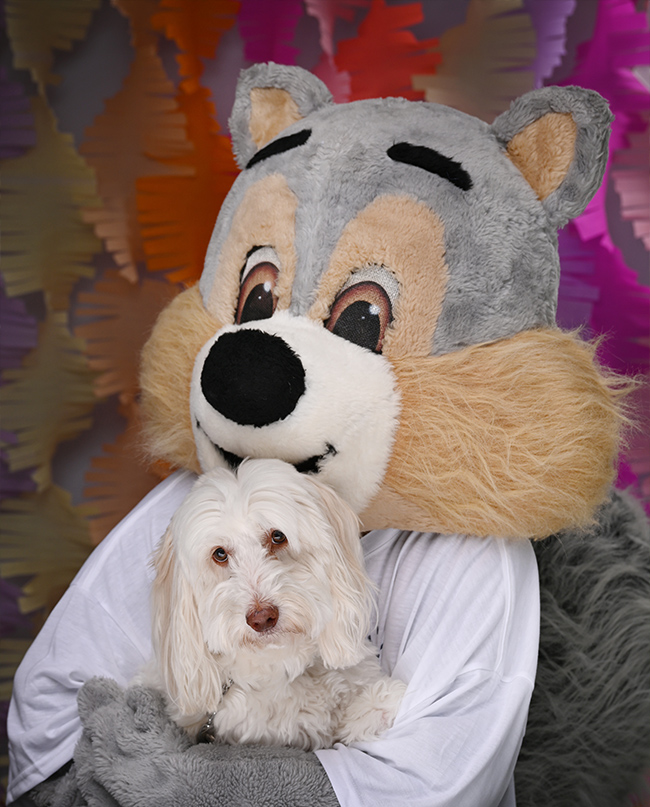 Ginger

Greeter
Ginger is a labradoodle and personal pet of Dr. Roberts. She enjoys going to the office and meeting children. She participates in community events and is often found hanging out with FLOSSY.